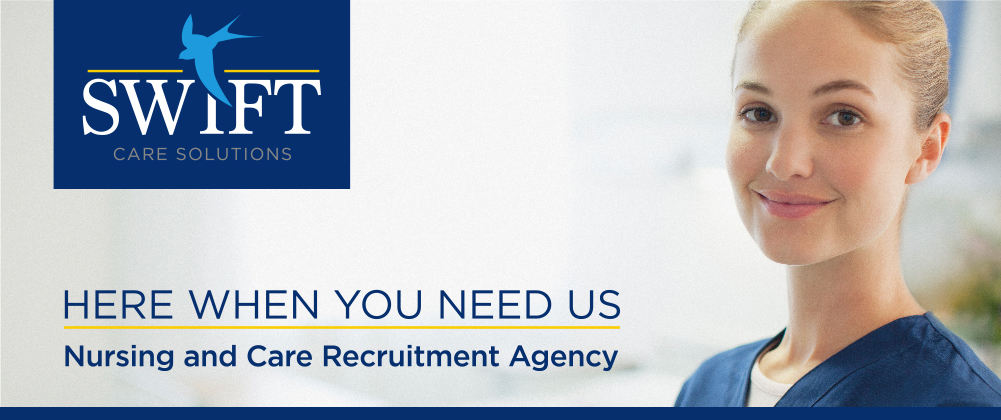 Swift Care Solutions specialise in recruitment and temporary staffing solutions to CQC Registered Care providers, together with consultancy services for care providers.
Swift Care Solutions directors have over 40 years' combined experience working within care homes: successfully managing Residential and Nursing Services, achieving consistently Good ratings with CQC, and with extensive experience of all aspects of the market.
We are in a unique position to understand the needs and expectations of our clients and the demand of the service. We aim to always respond 'Swiftly' and provide suitably qualified and experienced members of staff to fulfil your home needs.
As a small care provider, it is important for us to have access from time to time to additional expertise and support. We view Swift Care Solutions as a valuable part of our team who have helped our Company to progress and thrive. We have worked with Swift Care Solutions on many occasions and have found them to be professional with a real understanding of the care sector.
Mark Topps
Registered Manager, Little Wakering House , Southend
Need to get in touch? Please pop over an email to enquiries@swiftcaresolutions.com or give us a call on 01206 593750.
For bookings and out of hours requirements please call on 07955 856572.
21, The North Colchester Business Centre, 340 The Crescent, Colchester, Essex C04 9AD